Book a portrait session in London in support of
UK

charity Refuge **

NOW

FULLY

BOOKED

**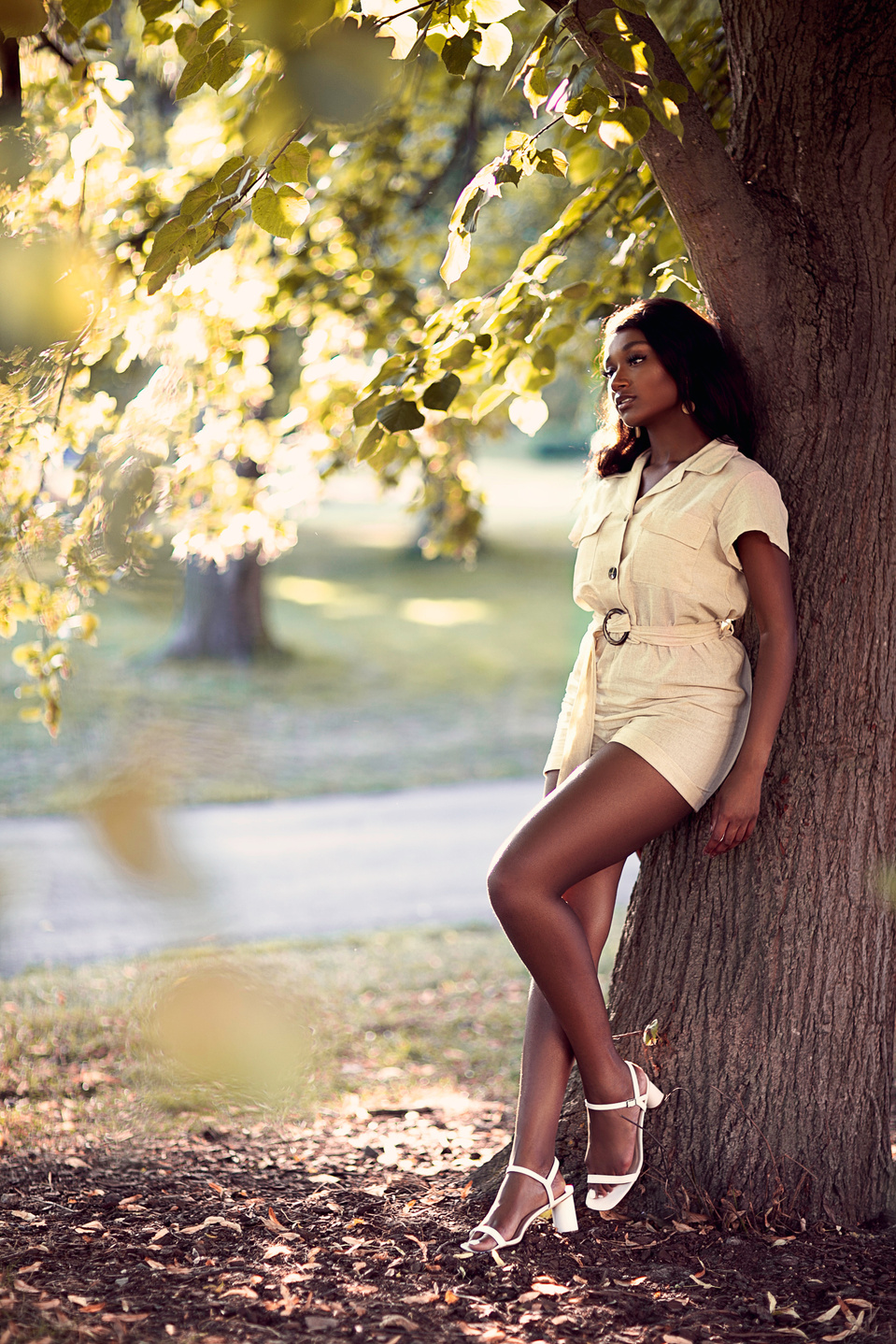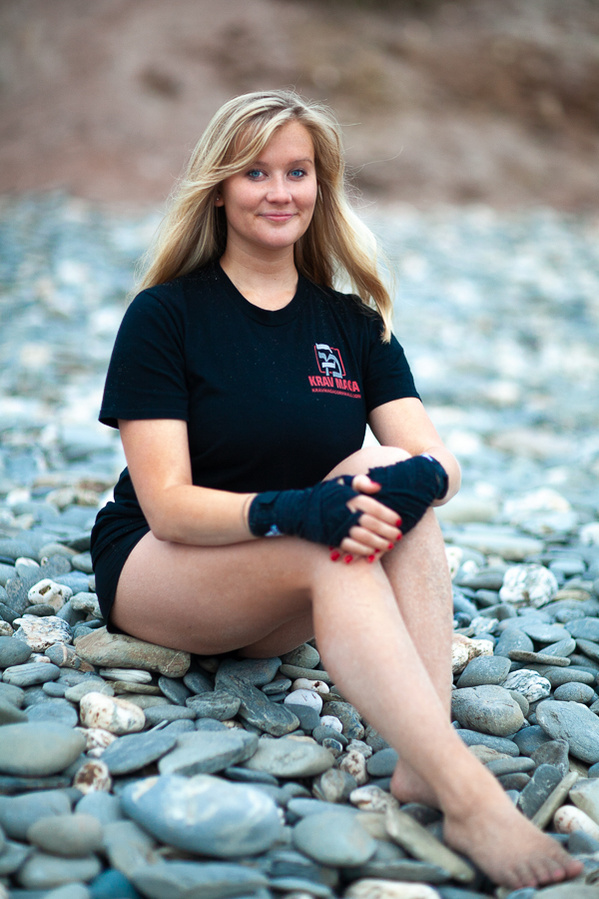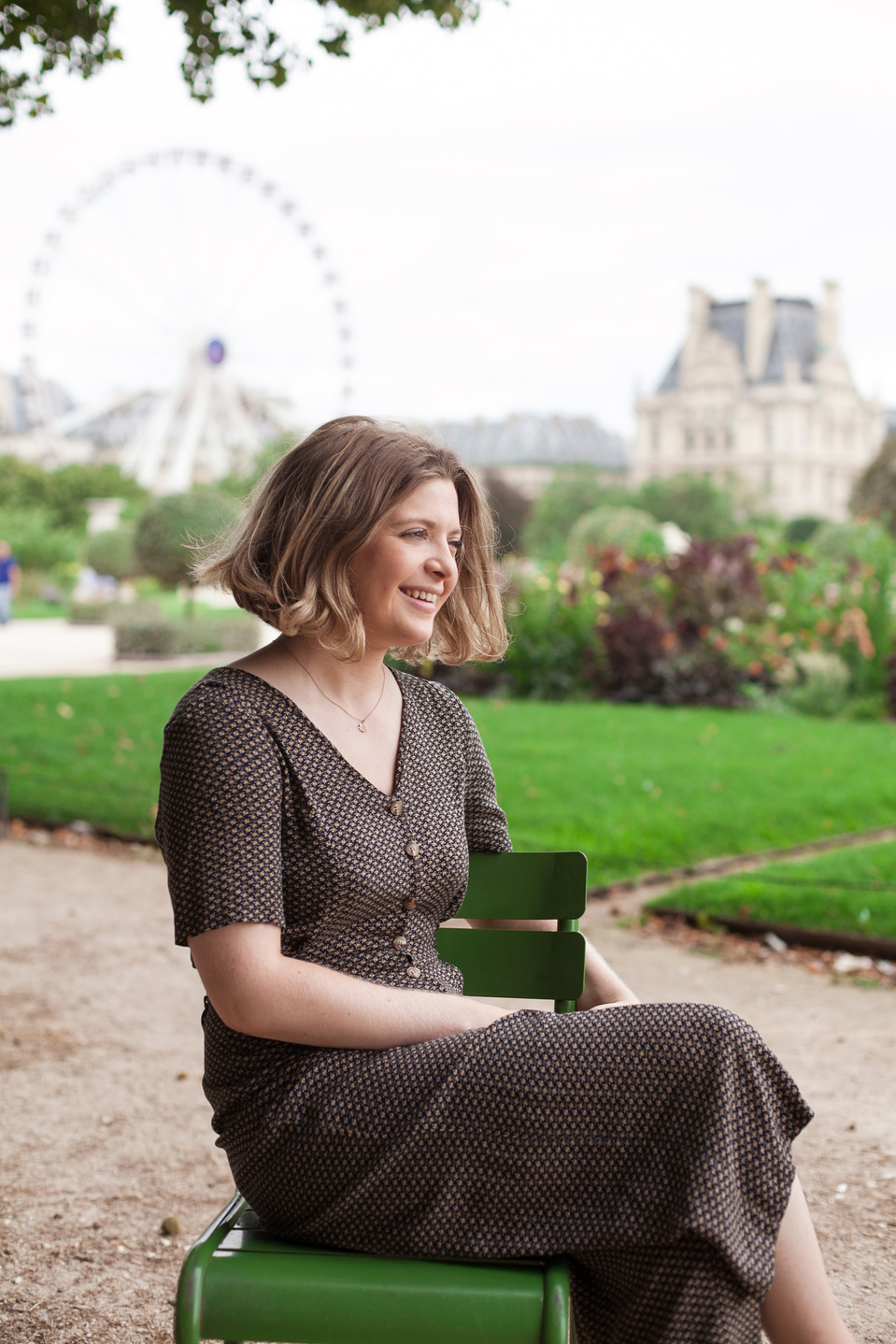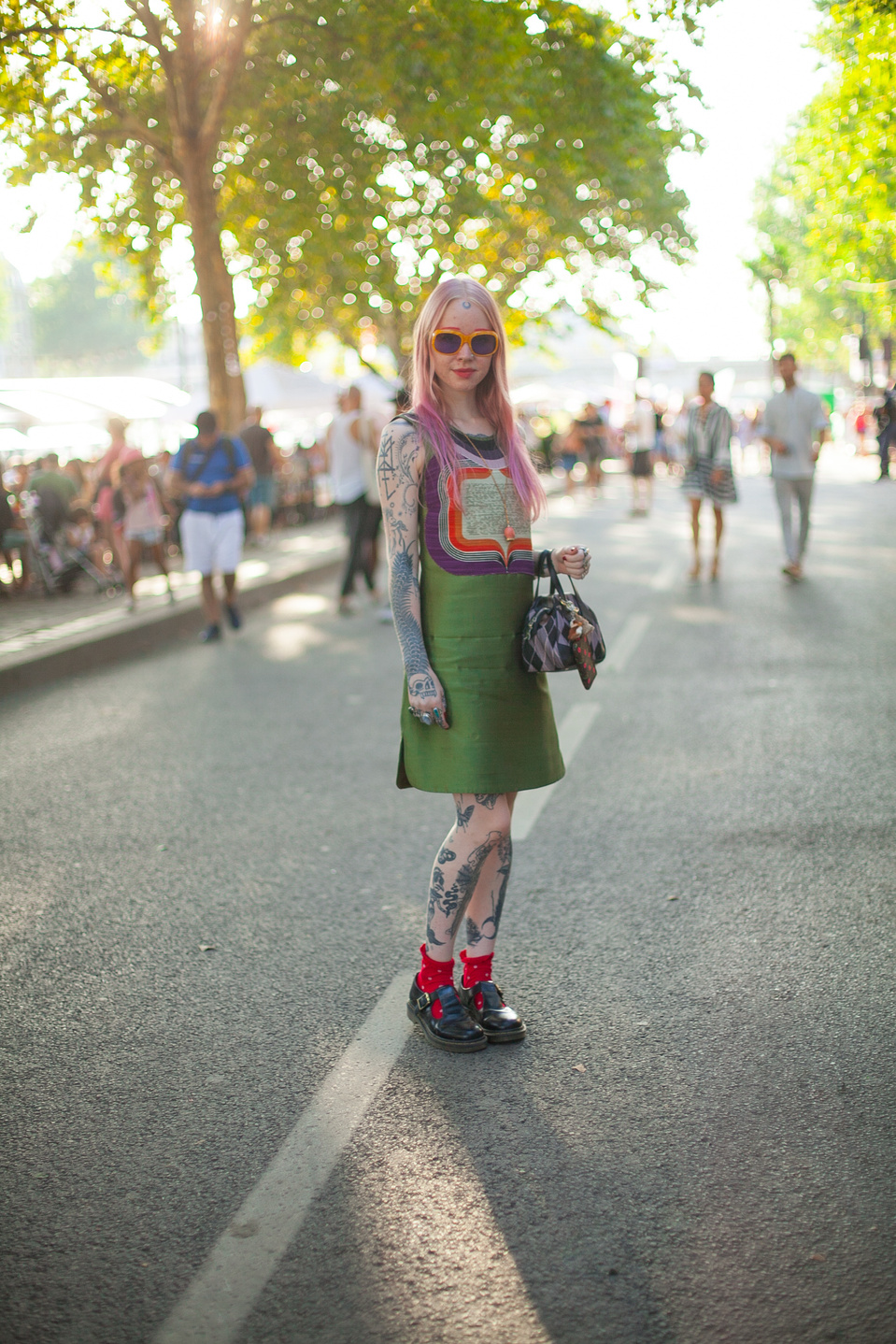 **NOW FULLY BOOKED- Please feel free to make a donation via the JustGiving Link below.**
I am offering portrait sessions at a discounted rate in May 2021 to raise money for Refuge, a UK charity that supports women, children & men experiencing domestic violence.
Dates available: Saturday May 8th. Slots between 9am and 12.30pm.

Prices: £50 per slot with 5 colour-graded, unretouched images; £15 per additional retouched photograph.
Each slot booked could cover approximately: an emergency accommodation parcel for women and children arriving at refuges; or fund a day of training for a volunteer in an intensive training programme to equip them with the specialist skills and knowledge they need to learn how to support women accessing Refuge's Helpline.
BEAUTIFUL, NATURAL-LIGHT PORTRAITS ON LOCATION
As an accomplished portrait, fashion and beauty photographer I know how to bring out the best of my subjects in portraits, whether it is a professional headshot, a romantic couple's portrait session or children's portraits.
Natural light will be used for these sessions, which will be scheduled on location in a green area within central London (location TBA).
CORPORATE PORTRAIT SESSIONS
I am available as a corporate headshot photographer and have availability for two full days corporate portrait photography with all proceeds going to Refuge. Photo shoots will take place on corporate premises with studio lighting equipment. Dates will be at your convenience; please contact me for a quote and to discuss further details.
WHY REFUGE?

One woman in four will experience domestic violence at some point in her lifetime and two women are killed each week in England and Wales by a current or former partner. Refuge supports around 6,000 women & children on any given day, experiencing domestic and sexual violence, female genital mutilation, forced marriage, stalking, trafficking, prostitution & so-called 'honour' based violence. By kindly sponsoring me today you are helping to save and change the lives of thousands of women and children escaping domestic violence. Thank you.
THE SMALL PRINT
Slots will be 20 minutes long, allowing time for one look/ outfit (if you would like to book more time you may book more than one slot). Please arrive on time and ready to go for your shoot. If you arrive late for any reason please be aware that your delay will be deducted from your shoot time. I will try to accommodate any lateness where unavoidable but will be working to a tight schedule.
After the shoot you may select 5 images to be edited (colour-graded with lighting adjustments) at no extra cost. No unedited images or raw files will be provided. Additional retouching costs £15 per image (body or face reshaping or slimming, blemish removal, teeth and eye-whitening, digital makeup, skin improvements and contouring).
The photoshoot will only be cancelled if heavy rain is forecast, and will go ahead if there is light drizzle.
If the shoot has to be cancelled, alternatives dates will be offered to you. No refunds of donations can or will be given under any circumstances.